Tamron 70-300mm f/4-5.6 VC USD Lens Review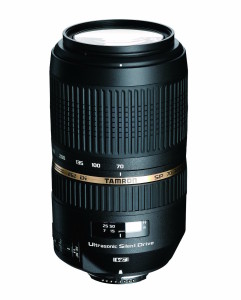 Tamron is known for their less expensive alternative lenses to the camera manufacturers offerings, but in the past their lenses lacked many of the features that gave the camera makers an advantage such as image stabilization and fast/quiet autofocus. The new Tamron 70-300mm f/4-5.6 VC USD Lens aims to disrupt that paradigm, but how does it fare against the competition? Read my Tamron 70-300mm f/4-5.6 VC USD Lens Review to find out.
Pricing*
Tamron 70-300mm f/4-5.6 VC USD&nbsp-&nbsp$449
*Pricing from Manufacturer's website - Current selling price may be different.
Check current pricing from these affiliates
Image quality
Sharpness
The Tamron 70-300mm f/4-5.6 VC lens is on part with it's Canon and Nikon counterparts at 300mm, but at shorter focal lengths the Canon and Nikon lenses are slightly sharper.
Center Image Samples – click to view 100% Crops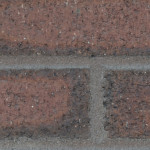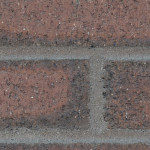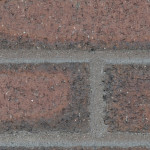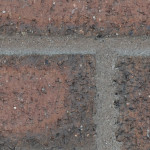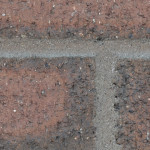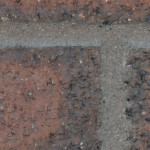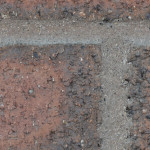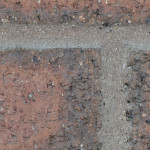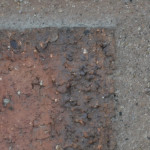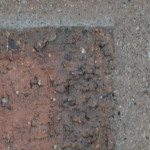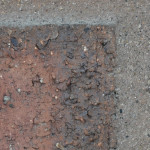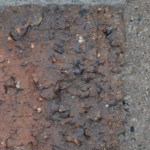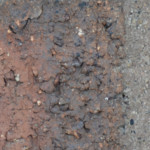 Corner Image Samples – click to view 100% Crops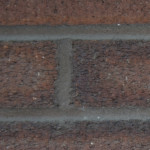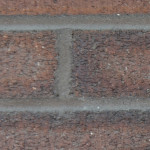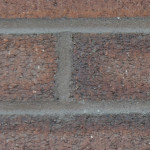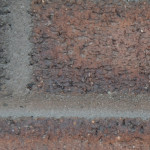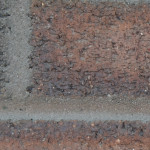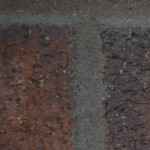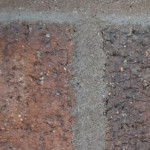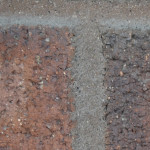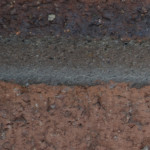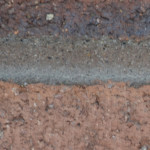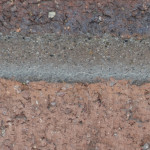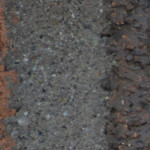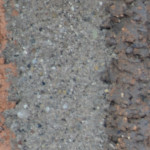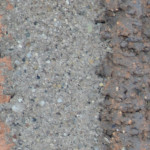 Chromatic Aberration
The tamron offers similar CA control to the Nikon 70-300mm f/4.5-5.6 VR but the Canon EF 70-300mm f/4-5.6 IS USM is slightly better. You will notice some CA, especially in the corners at the widest apertures.
Vignetting
Like most lenses, the Tarmon does show vignetting at it's widest apertures, but stopping down does help. Fortunately vignetting is easy to fix in post processing since the camera manufacturers do not offer lens profiles for 3rd part lenses in their cameras. This is an advantage for the Camera Manufacturers lenses if you plan to shoot in JPG and don't want to post process your images, but if you shoot in RAW the advantage is gone.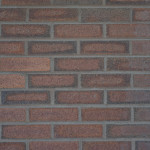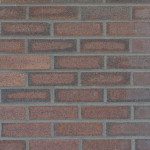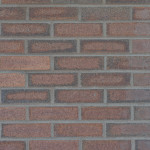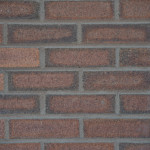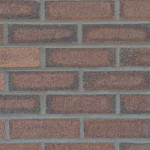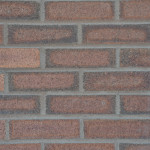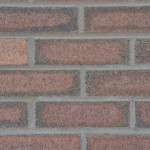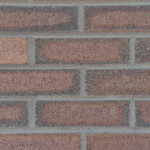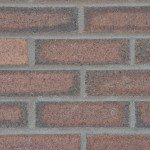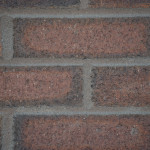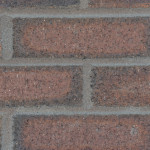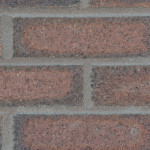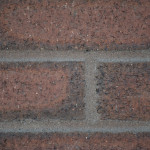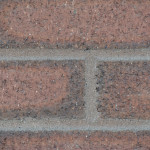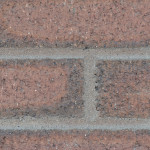 Distortion
The Tamron is on par with both the Canon and Nikon 70-300mm offerings and that is not a surprise since 70-300mm lenses are not as difficult to control distortion as wide angle lenses.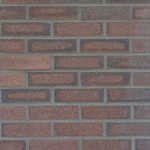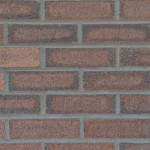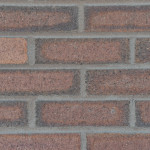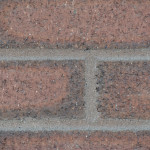 What I Like
The lens is reasonably well built, offers fast and silent autofocus and pretty good image quality, especially when compared to the Canon and Nikon consumer grade 70-300mm lenses. The lens offers a great price point, especially when it is on rebate from Tamron.
What I Don't Like
There is not much I don't like about this lens. I kinda wish the lens had a 67mm filter thread instead of 62mm. That would make the lens a great companion to the Canon 18-135mm and Nikon 18-140mm lenses.
The Bottom Line
The Tamron 70-300mm f/4-5.6 VR USD is a very good lens at a great price. When compared to the Canon EF70-300mm f/4-5.6 IS USM the Tamron beats it in Autofocus, build quality and includes a lens hood, but the Canon is slightly sharper at focal lengths less than 300mm and the Canon costs about $200 more. Compared to the Nikon, the playing field is more even, with the Nikon beating the Tamron on image quality up to 200mm, but equal at 300mm. Both the Tamron and the Nikon include a lens hood and the overall build quality and AF performance are on par with each other. The Nikon does cost about $140 more than the Tamron, making the Tamron a more economical choice for the budget conscientious photographers. This lens often goes on sale with Mail-in Rebates. be sure to check out my current deals page to see if there is a rebate available.
Sample Images
Click image to view larger - use your browser's "Back" button to return to this page.
Overall User Rating
4.48 out of 5
based on 946 user reviews online.
: 61% (580)
: 31% (294)
: 4% (36)
: 2% (17)
: 2% (20)