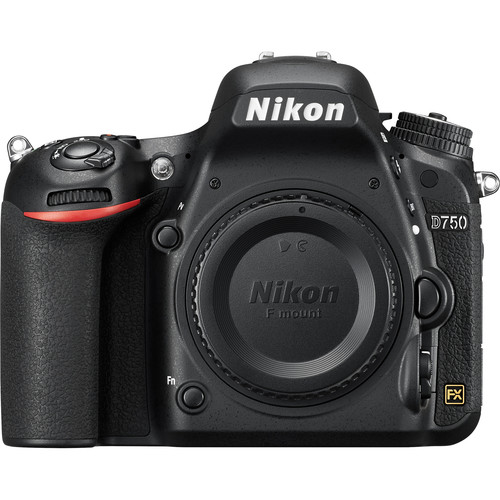 UPDATE: It looks like this deal didn't last long. The price was back to the same as everyone else within a few hours. Could this have been a quick deal to move extra cameras in an effort to reduce inventory before a replacement is announced? More than likely it was an error and Amazon corrected is in short order.
Amazon is selling the Nikon D750 Body only for $1,592.28 (normally $1,999.95 – you save over $400). This deal is offered by Amazon (Ships from and sold by Amazon.com) – not a third party seller. If you have been in the market for a Nikon D750 body, this is an excellent opportunity to pick up an amazing full frame digital SLR camera as a great price. Click the link below to view the deal on amazon.com:
Nikon D750 Body only for $1,592.28
It will be interesting to see how long this deal lasts. Nikon is very strict about their MAP (minimum advertised price) policy. If you have thought about grabbing a Nikon D750, this is your chance to get yours at a great savings! Be sure to check out my Nikon D750 Review Page.