Nikon AF-S 18-35mm f/3.5-4.5G ED Lens Review
The Nikon AF-S 18-35mm f/3.5-4.5G ED is a more budget friendly ultrawide zoom lens for Nikon FX (full frame) digital SLR cameras. It can also be used on Nikon DX (APS-C) bodies, but with an equivalent file of view to a 27-50mm lens on a full frame body. Although the lens' aperture isn't constant, the max aperture only varies between f/3.5 and 4.5. This helps to cut down on the weight and price of the lens. At $750 this lens is one of the less expensive ultrawide zoom lenses currently available.
Pricing*
Nikon AF-S 18-35mm f/3.5-4.5G ED&nbsp-&nbsp$749.95
*Pricing from Manufacturer's website - Current selling price may be different.
Check current pricing from these affiliates
Image quality
I haven't personally tested the lens yet. Overall image quality from this lens is generally deemed as very good to excellent. Here are th MTF charts for the lens: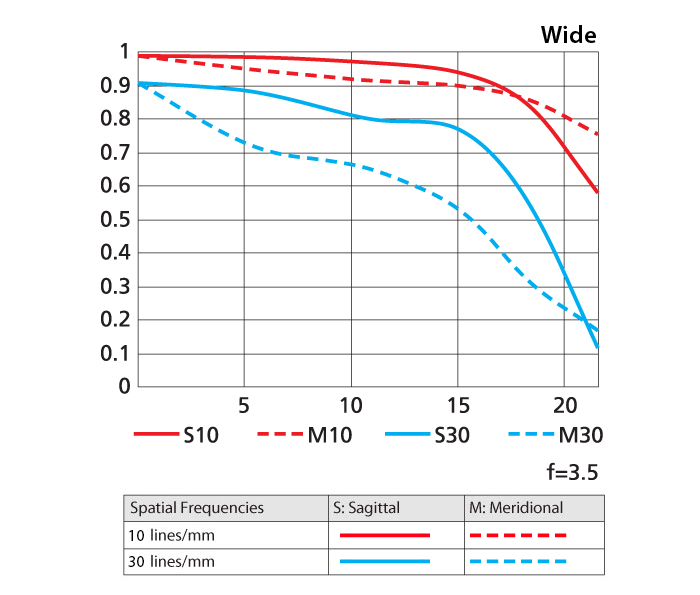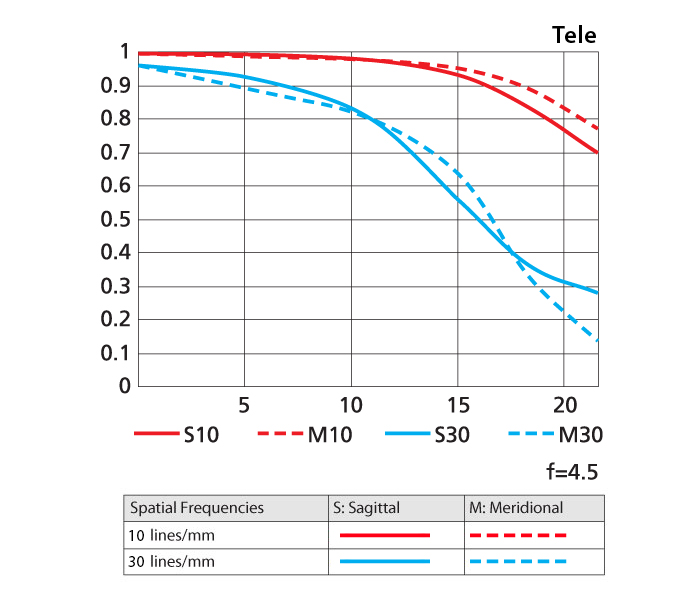 Build Quality
Build quality is on par with the better consumer lenses. It feels a little "hollow" and does not appear to be fully weather sealed like the AF-S 16-35mm f/4 lens. However, that lens is about $350 more so that is to be expected. For the price, I feel th build quality is just fine and in line with what I expected.
What I Like
Lightweight
Great image quality
Relatively low price point
What I Don't Like
Only goes down to 18mm
No VR
The Bottom Line
If you are looking for an ultrawide zoom lens that won't break the budget, then take a hard look at the Nikon AF-S 18-35mm f/3.5-4.5G ED lens. While it only goes down to 18mm, doesn't have VR and the max aperture varies between f/3.5 and f/4.5 this lens is a real sleeper. If you need a lens with VR then plan to spend an extra $350 on the 16-35mm lens. And if you need wider than 18mm you will probably want to look at the Nikon 14-24mm lens. In the end, the Nikon AF-S 18-35mm f/3.5-4.5G ED is s lens I can recommend to most photographers for its excellent value, size, weight and image quality.
Overall User Rating
4.66 out of 5
based on 216 user reviews online.
: 74% (159.92)
: 21% (45.73)
: 3% (6.01)
: 1% (2)
: 1% (2.34)